Gamer's Zone
---
This one's for the hardcore gamers. Here you will find emulators, cheats, patches, Latest game reviews, links to Cool ROMS and Online Game Sites!
These are special programs which enable us to play those Nintendo, Sega etc. video games on the computer by emulating their hardware. Thus, you will be able to play games like Super Mario, Contra, Street fighter, Mortal Kombat, Baseball and many more on your comp.!
Just download the zipped exe file and run it. You will require the corresponding ROMS for different emulator.
These are modified game files which run on simulated environment created on your system by emulators. ROMS are emulator specific.
However we caution you that the ROMS are illegal and thus we are just giving you links to the sites with ROMS, enjoy!
1. Game Review :F-22 Lightning 3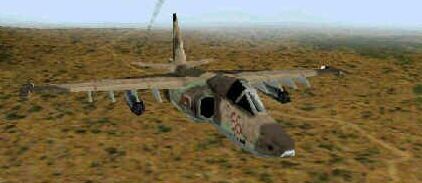 ONLINE GAME SITES : Please go to our Links site in which you will find loads of Gaming Links!
---